Wednesday 14th May 2014
As the founder and head honcho of Critical Sound, a label which has catapulted itself from a London living room to the global stage, Kasra is one of the most important men in drum & bass right now. So it was great to catch up with him for a quick natter about Detonate Festival, where Critical are hosting a takeover featuring Ed Rush, Lenzman, Kasra himself and loads more. The consummate tastemaker knows a thing or two about music, and here are his top picks from the Detonate Festival lineup. You might be surprised - it's not all drum & bass...
MACHINEDRUM
Vapour City was one of my favourite albums of 2013, and I haven't had a chance to catch the Machinedrum live show yet so I'm really excited about seeing that at Detonate Festival.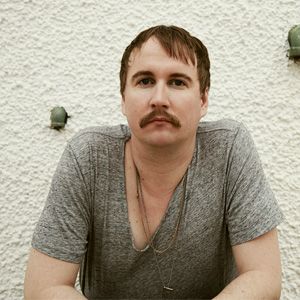 For Machinedrum's SoundCloud page click HERE
BODDIKA
Been a big fan of his work since the Instra:mental days, and now leading the way at a slower BPM but with no sign or giving up on the effortless innovation.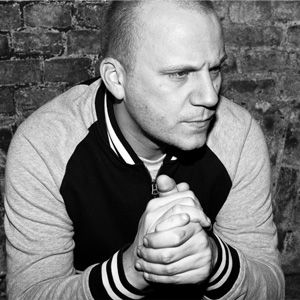 For Boddika's SoundCloud page click HERE
LEVON VINCENT
One of my favourite producers and DJs of recent years. I've only managed to catch him live a handful of times so can't wait to see him again.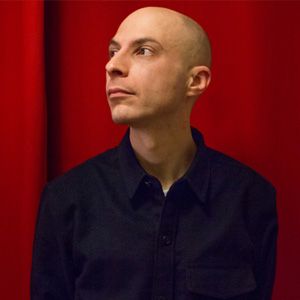 For Levon Vincent's Facebook page click HERE
NOISIA
Some of the nicest guys in DNB showcasing in my opinion some of the best music the scene has to offer. Hopefully I can try and instigate that Noisia x Mefjus collaboration.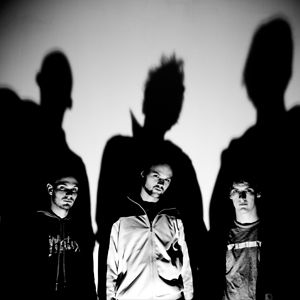 For Noisia's SoundCloud page click HERE
TESSELA
Everyone knows him for Hackney Parrot and it is a total banger, but there's a lot more to his music. Never seen him live before but can't wait.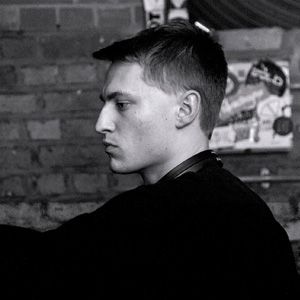 For Tessela's SoundCloud page click HERE
Catch Machinedrum, Boddika, Levon Vincent and Tessela at the Faded takeover, Faded #012, while you'll have to wait a little longer to find out where Noisia are playing...
These are Kasra's #detonatefestivalpicks - we'd love to hear yours. Tweet us @DetonateUK and let us know who you're buzzing for at Detonate Festival using the hashtag #detonatefestivalpicks
For Detonate Festival event page click HERE
For tickets click HERE